SIMPLEX
DEVELOPMENT
Assessment I Consulting I Coaching
"I´m more interested in the future than in the past, because the future is where I intend to live." (Albert Einstein)
Optimize the implementation success of your strategic projects!
At Simplex-Development we pursue a holistic and value based approach focusing on people.
THE BASIS FOR THE SUSTAINABLE SUCCESS OF YOUR BUSINESS
You, your teams and your organization are paramount for us!
Gain an outside view of your organization with professional assessments.
Design development roadmaps with us so that everyone knows the direction you want to take.
Take your organization with you to your defined goal through professional implementation coaching!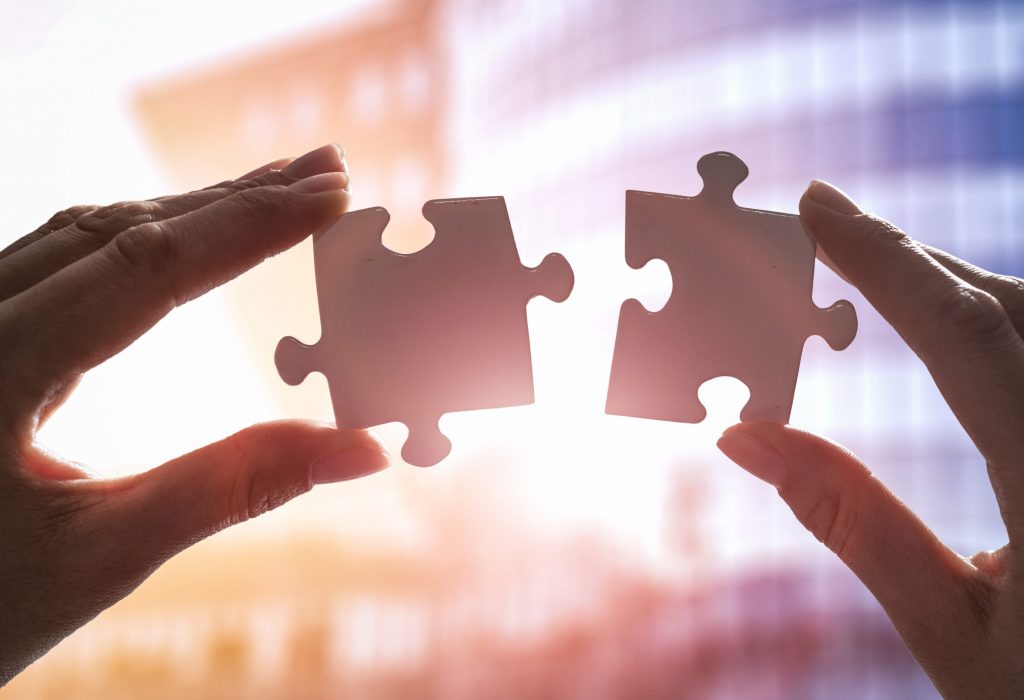 ASSESSMENT
How fit are your organization, your teams and your leaders for upcoming challenges?
Our added value for you
A methodically sound external view on your staff and your organization generated with professional tools.
Important for companies who…
want a sincere assessment of their organization in order to be able to set the right development steps.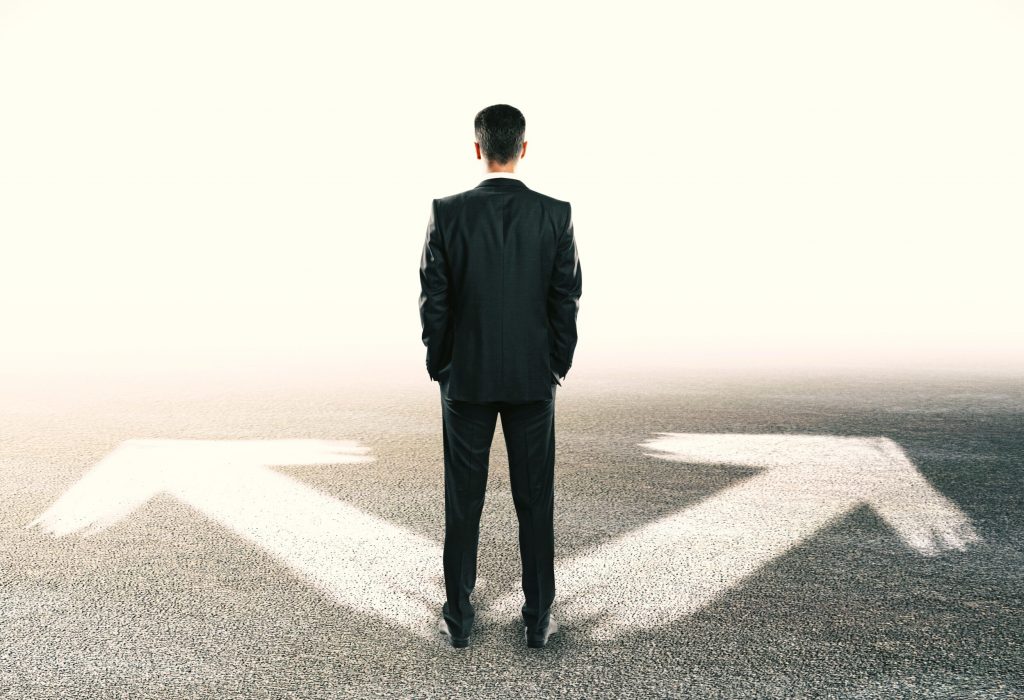 CONSULTING
Strategy is on paper – and now? Does everybody know what exactly neesd to be done – also in the implementation?
Our added value for you
Our people focused implementation experience will visualize the concrete development path from vision to operational excellence.
Important for companies who…
not only want to produce glossy PowerPoints, but also want to successfully implement their strategy as a team effort.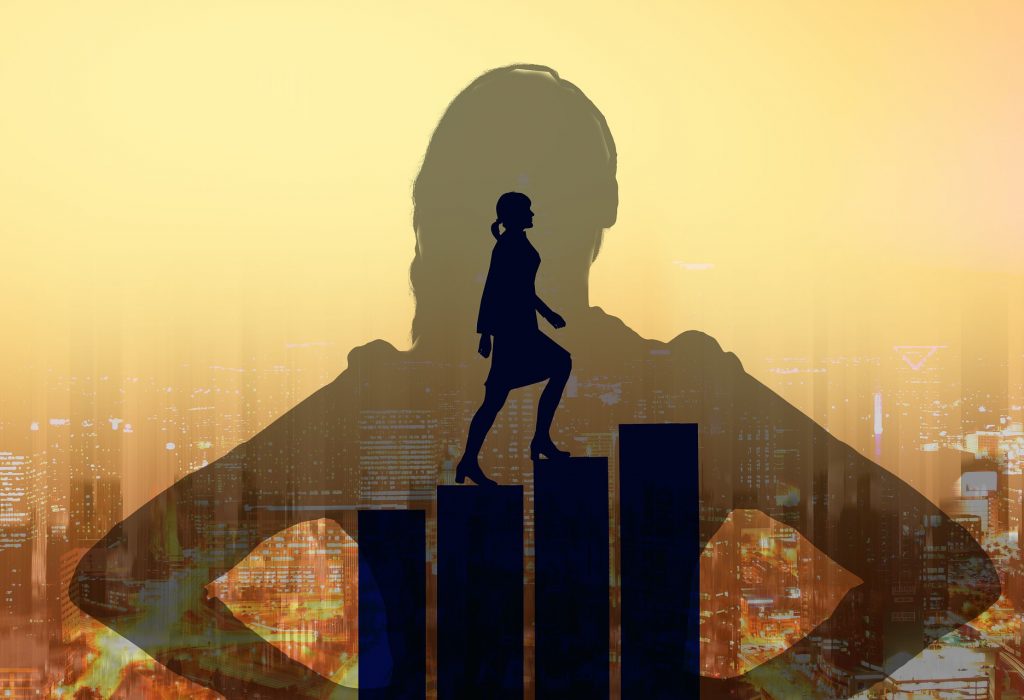 COACHING
We coach you and your team to get the most out of your business.
Our added value for you
In co-operation with a success proven network of coaches, we can individually address your very specific needs with innovative methods.
Important for companies who…
like to learn continuously and are open for new roads to success.
Successful and strengthened for the future!
Intervals of change and transformation are becoming shorter, demands on organizations are becoming increasingly complex and social mega-trends are setting the pace.
Mega trends require disruptive strategies.
Disruptive approaches, in turn, require a completely new way of thinking and acting, a MIND-SHIFT of the entire organization.
Together for a strong business!
Holistic, with a focus on people!
CONTACT
SIMPLEX

DEVELOPMENT
Ernst Hübner I Alexandra Hübner
+43 (0) 676 9111955
Neustiftgasse 8, 2500 Baden AUSTRIA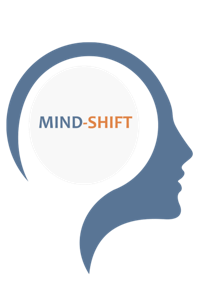 © Copyright by SIMPLEX DEVELOPMENT