SIMPLEX
DEVELOPMENT
Assessment I Consulting I Coaching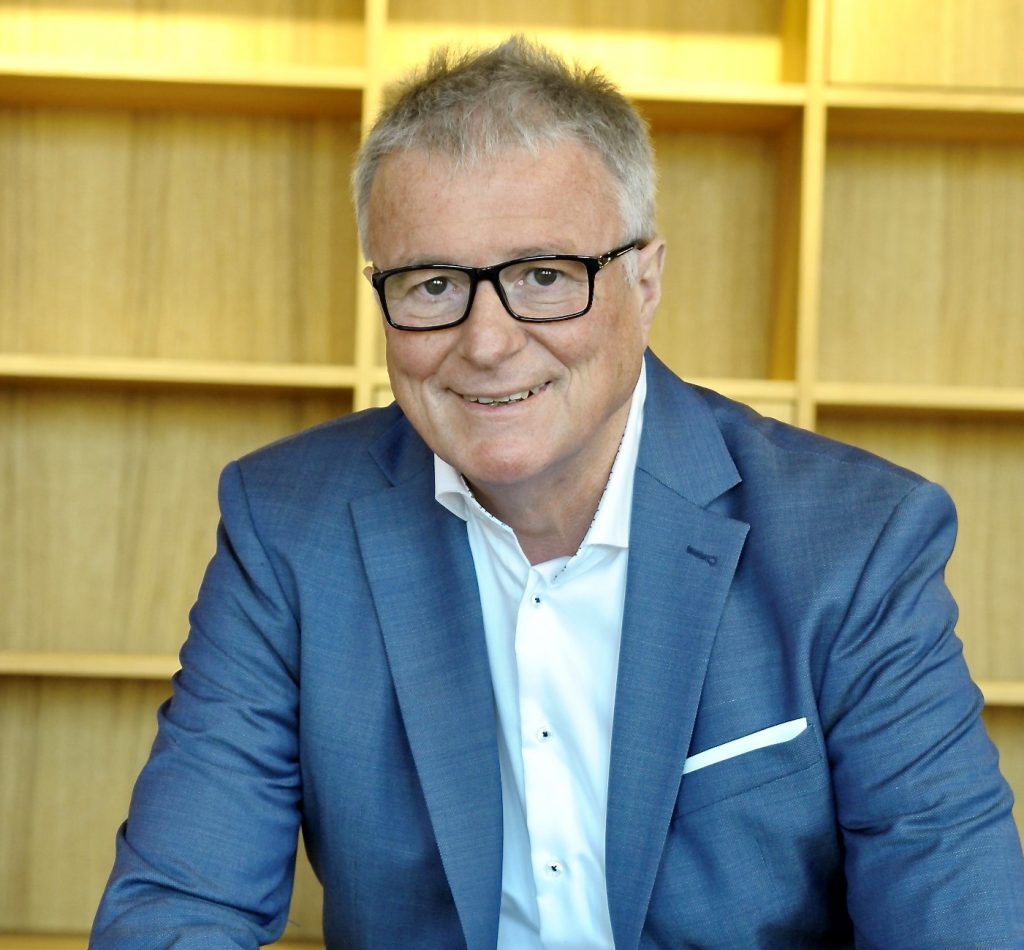 Ernst Hübner
…has worked in international HR management in a wide variety of industries, companies and cultures for over 30 years . He has led local, regional and global teams and has been involved in establishing new structures and international offices. The promotion, support and development of people in constantly changing organizations is his passion as a coach, mentor and consultant. Value-based work with you and for you, empathetic, reliable and solution-oriented. Always focus on the human factor!
Mag. Alexandra Hübner
…has been working in the field of consulting, freelancers & interim managers in management consulting and organizational development for 11 years .
Before that, she developed and advised international top management for over 9 years in her management responsibility in human resources management as well as organizational and personnel development.
For over 6 years she has been dealing with the topics of digitization and megatrends and their impact on organizations and transformation requirements.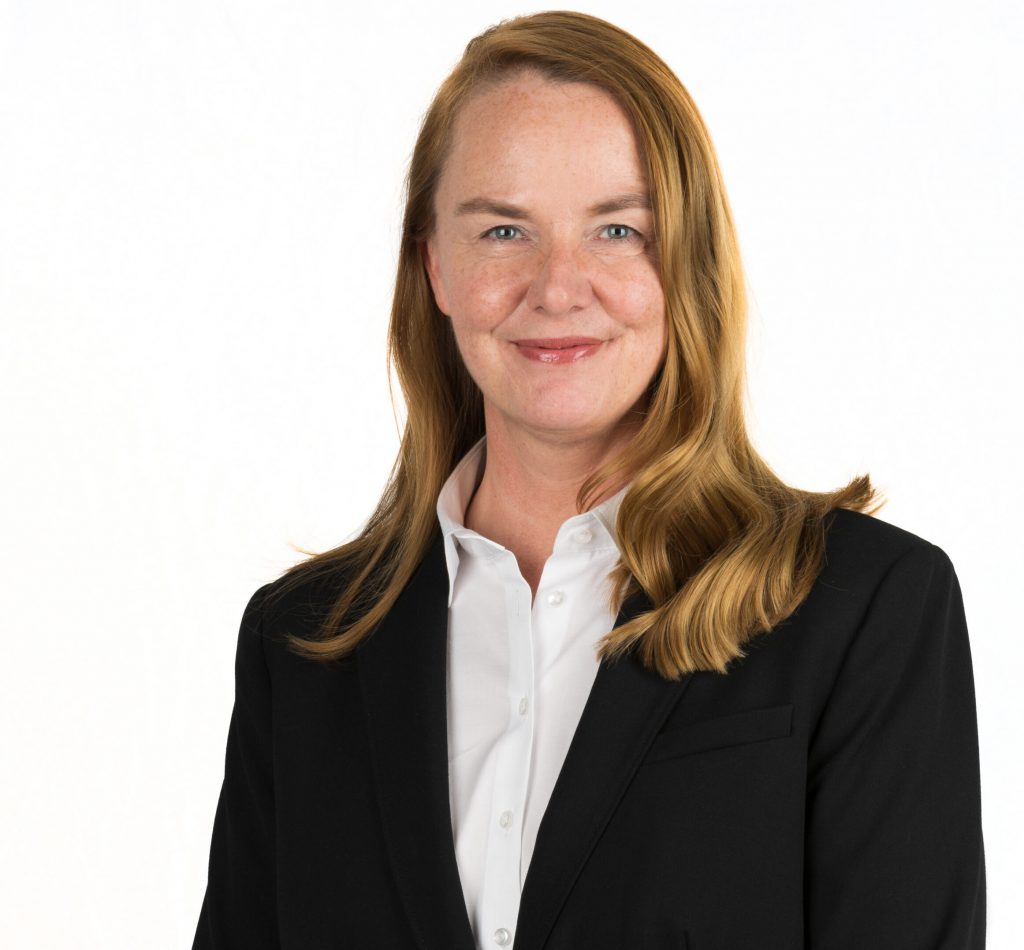 Simplex Advisors
… is a consulting company with a strong focus on process optimization and the assumption of project responsibility.
Their origins lie in financial market regulation. Here they have analyzed regulatory requirements, developed and implemented target processes for numerous clients in the banking industry.
In the meantime, the Simplex Advisors team is frequently deployed in the area of IT-related change projects, blockchain projects and as generalist project managers.
Simplex Advisors is headquartered in Frankfurt am Main, Germany.
Who we are - and what we do
We are experts from business – for business.
We have worked both, within line organizations and as consultants.
We know from our own experience that often the work only begins once consultants have defined the new strategy. Precisely then the question arises whether the organization is "fit enough" for a re-thinking and acting.
We work with a wide network that multiplies our experience.
We work "hands on" , pragmatic , "traditionally progressive" – an investment must be worthwhile!
We support you in reflecting your situation (individual, team, organization), design development maps with you (people, processes, structures) and support and coach you in the implementation of these (personal, methodical, solution-oriented).
Your added value: bundled business expertise combined with many years of change and organizational development competence!
Would you like to take the next step towards success with your company and generate more income in the long term? Then we look forward to hearing from you and to getting to know you in person soon!
CONTACT
SIMPLEX

DEVELOPMENT
Ernst Hübner I Alexandra Hübner
+43 (0) 676 9111955
Neustiftgasse 8, 2500 Baden AUSTRIA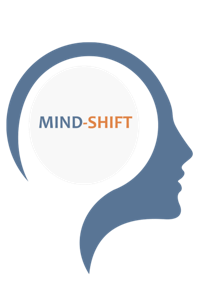 © Copyright by SIMPLEX DEVELOPMENT