SIMPLEX
DEVELOPMENT
Assessment I Consulting I Coaching
"If you always do what you've always done, you'll always get what you've always got."
(Henry Ford)
We at Simplex Development serve companies in transition. Disruptive strategies, extensive transformation processes and social megatrends are posing unprecedented challenges for top management, executives, HR and IT.
Our customers include medium-sized companies as well as start-ups and corporations. Companies that sincerely care about their people and see their employees as the company's most valuable asset.
We support managers and teams who are responsible for change and want to make their company fit for the future. Together we will design the organization of tomorrow.
Thanks to our broad network, we are on the road with our projects in a wide variety of industries. With our partners from Simplex Advisors we can now further expand our network! We, Simplex-Development and Simplex-Advisors believe that a beneficial and sustainable consulting service does not have to be complex. That is why we always act pragmatically and in close coordination with our clients.
What counts are the people and their development potentials and with this the implementation success of your strategies and transformation processes!
CONTACT
SIMPLEX

DEVELOPMENT
Ernst Hübner I Alexandra Hübner
+43 (0) 676 9111955
Neustiftgasse 8, 2500 Baden AUSTRIA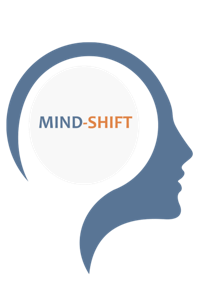 © Copyright by SIMPLEX DEVELOPMENT