SIMPLEX
DEVELOPMENT
Assessment I Consulting I Coaching
We share our expertise with you! On this page you will constantly find interesting blogs and articles on topics that concern, move and interest us at Simplex Development from Baden near Vienna. You are guaranteed to find one or two literary delicacies here! If you have any questions or comments about our articles, we look forward to hearing from you.
Simplex Development
& Simplex Advisors
Simplex Development: A new Partnership!!
In the short but intense history of Simplex Development, we yesterday marked a new important milestone.
Together with our new partner Simplex-Advisors GmbH, based in Frankfurt/Main, Germany, we founded the Simplex Development GmbH, based in Baden near Vienna, Austria.
Simplex Development: Focus on people for sustainable success!
We experienced that in many companies, transformation and restructuring projects often fail because:
Strategies exist in elaborately prepared strategy papers, but the necessary changes in thinking and acting are not considered.
It is not looked carefully how "Fit for Strategy" the organization is.
The management levels, which are ultimately responsible for implementing the strategies, are not enough in focus.
Contact
SIMPLEX

DEVELOPMENT
Ernst Hübner I Alexandra Wrba
+43 (0) 676 9111955
Neustiftgasse 8, 2500 Baden AUSTRIA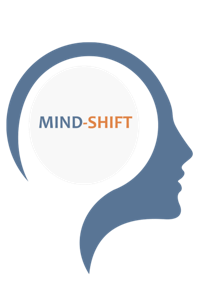 © Copyright by SIMPLEX DEVELOPMENT